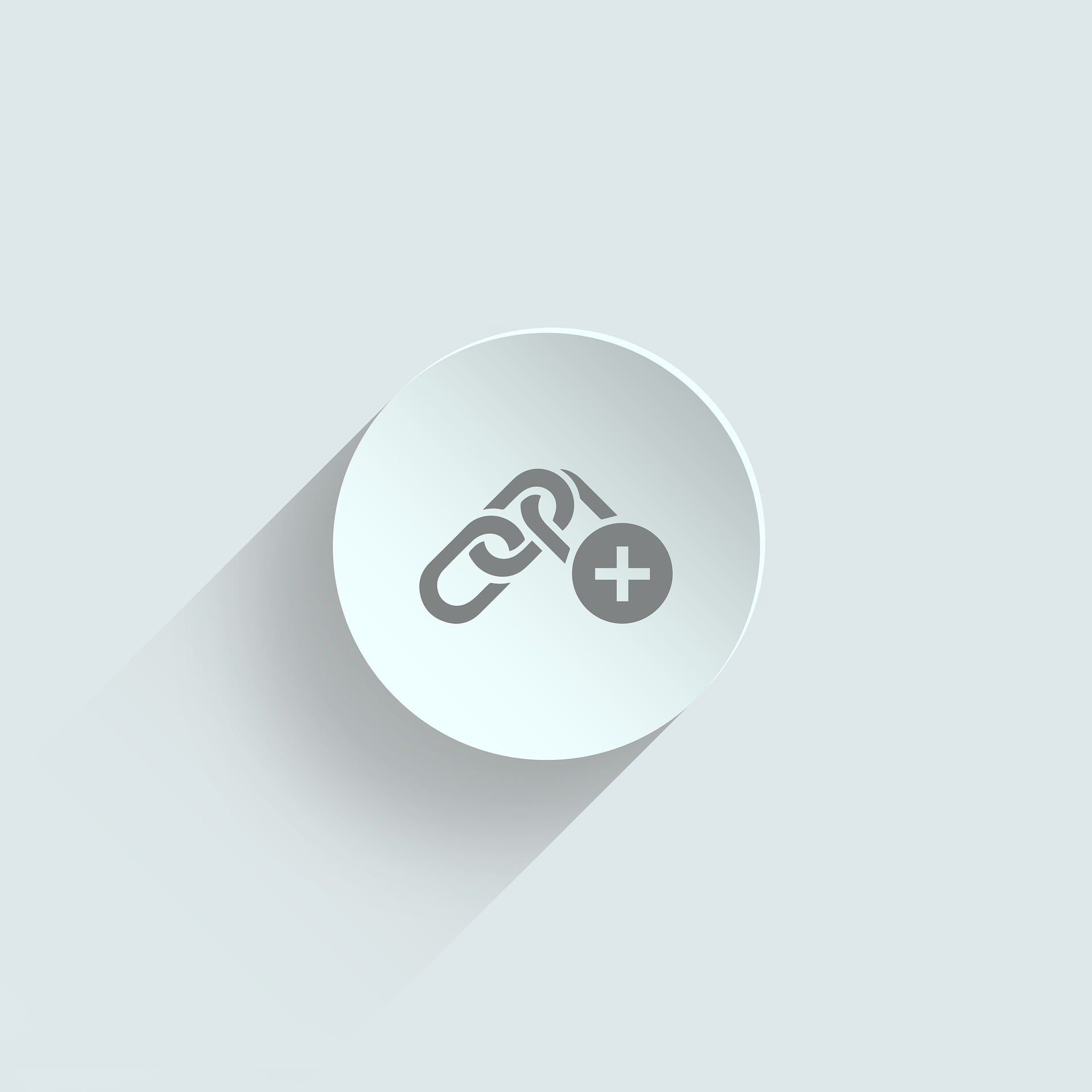 ---
Creating sharable content is not as easy as it may seem. You can spend hours of precious time and get zero links. Link baiting can handle this problem. Chances are, you must've heard many bloggers and webmasters talking about link baiting. However, most people can't tell precisely what link baiting is or how to do link baiting in SEO. Let us give you a hint and break down the most effective link baiting techniques to get to the top sites list.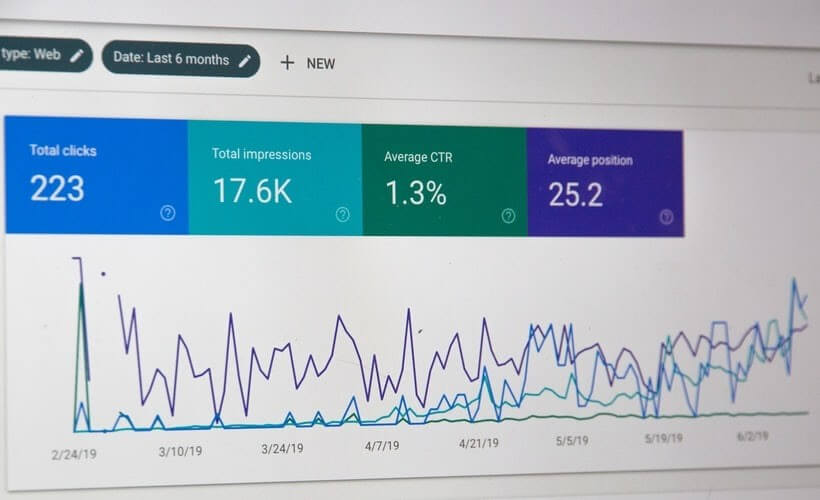 What is link baiting?
Link baiting is a new word in the field of promotion and SEO. At its heart, link bait is content that's designed to attract the attention of people that are viewing it. Essentially, it is a method of getting backlinks to your own resource. To get a natural link to a resource, you need to create useful quality content so that the owners of other sites naturally refer to the original source, which is your site.
However, the essence of the method is somewhat deeper than it may seem at first glance. It entails different ways of getting backlinks to the sites. How do you usually build inbound links?
Often, you need to collaborate with the owner of a particular resource. It means that you need to create mutually beneficial conditions such as exchanging links with a site. Of course, there are other ways to get links traditionally, but they are mostly the same. You have to give something in return, don't you?
Link baiting, on the contrary, allows the webmaster to receive incoming links without any conditions. As a result, promoted content baits backlinks, skyrocketing the indicators.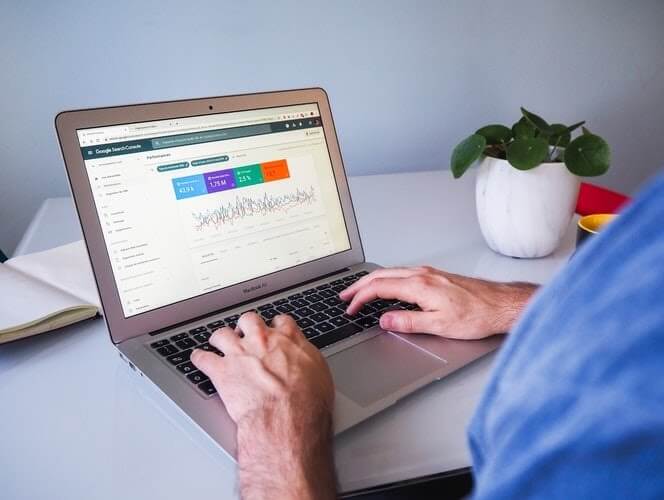 How To Do Link Baiting In SEO
According to Matt Cutts, link baiting is "anything that is interesting enough to attract people's attention." Thus, we can conclude that link baiting is a technology of an indeterminate scale, involving various link baiting techniques to attract the attention of the target audience.
Examples of effective link baiting are breaking news, infographics, widgets, and gadgets.
Links allow you to improve the general authority of your source. Hence, you get more organic traffic from search engines.
In general, anything can go with link baiting. There are no limitations on using text or graphic content only. The essence is to get natural links, i.e. links that are inserted voluntarily just because people like the content and want to share it. There is no sure-fire formula for crafting engaging content that your audience deems linkable. You may get zero backlinks from an informative and helpful post. Or you can post a cute puppy and fetch 100 links.
The main aim is to engage your audience so users will share the content. Whether it's an insight on a hot topic, infographics, or an adorable baby - if you know the audience, you'll get the backlinks.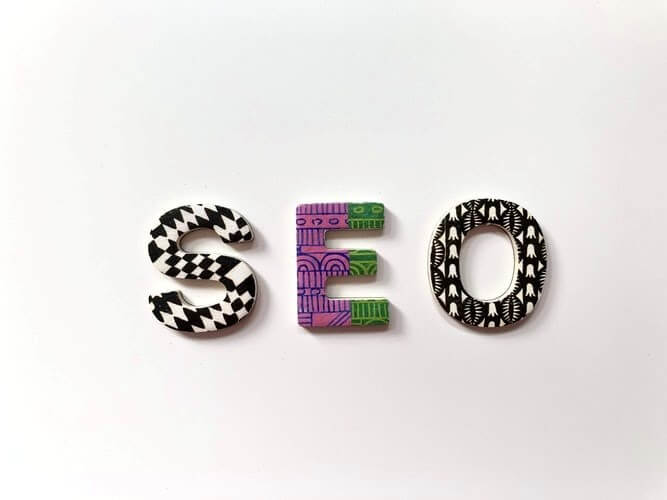 Link Baiting Techniques
When it comes to creating link bait viralness, your mind can go blank. Here are some ideas and tips on link bait used by bloggers and marketers to attract traffic and get more links to their sites.
Buy quality backlinks from a professional service.
It is the easiest way to get your backlinks if you don't have the time and patience to study link baiting and diving into strategies. You can simply buy quality links from professional service and enjoy improved rankings and increased traffic.
Content aggregator
This may not hit the top ten of the most creative examples of linkbait lists. But it does the job. You have surely come across content aggregator websites at least a few times in your digital life. Such sites don't make their own content. Instead, they heap up content from other sources and collect it in one spot.
Hence, the audience gets to view a plethora of content in one easy-to-find spot. And content creators get their backlinks and grow target audience.
Crowdsourced post
Crowdsourcing is highly effective in content marketing. It allows you to speed up the process, save time and money, and get your target audience engaged at the same time.
It can be a powerful SEO weapon, as well. All you need to do is network with members of the online community to contribute to a project. It can be a themed post, landing page, forum, or any shareable content that fosters a sense of community.
Among the most successful crowdsourcing examples are Waze, McDonald's Burger Builder, and My Starbucks Idea. In general, this strategy can transform your online target audience into a great source of backlinks.
"Embed reactor"
This idea is also in the area of being simple yet effective. This technique boils down to finding a high-quality video from an expert in the niche and embed it on your blog. Include a brief introduction, clips from YouTube, and a follow-up with a short analysis of each clip.
Voila, you have a content opportunity. And as the video makes up the bulk of your post, it has never been easier to create new content and drive traffic to your site.
Interview post
Featuring an interview with a notable person like an A-list expert can fetch a nice amount of links. It's ideal if you're handling a heated topic or answering a good question in the interview. Make sure to create content that is helpful and covers comprehensive information or advice on a topic.
You can do it either in a video or written format. To make it more catchy and natural-looking, add a great headline, a short introduction, and a photo of you and the expert. Linking out to the expert's social media is an excellent strategy to connect outside of yourself.
Quote post
Creating a quote post is among the most laid-back ideas, as it doesn't require much time or effort. This strategy boils down to finding your favorite themed quotes. Then have an engaging headline about the quotes such as "motivational/inspirational quotes for fill-in-the-blank" and introduce the topic.
It could be quotes from your friends or experts that are not so well-known or historical figures. Provided you do some keyword research, this idea can work wonders, and become a traffic-driver.
Statistics roundup
Statistics roundup is very link-building friendly. You can do it in the form of the visuals or text. However, most people prefer infographics in this case, as it makes complex information more digestible.
Infographics have been in and out for a few years, experiencing a renaissance today. Nevertheless, it is still a nice way to boost return for your outreach efforts.
Contests
Although hosting online content is quite pricy, it doesn't mean it costs a fortune. The only effort is to haul in the participants and contact a sponsor if needed. Being rampant, contests are a proper link bait technique.
The contestants should link back to the source of the contest, which is your site. In the end, it's a win-win situation. You amp up your website with nice links, whilst some of the contestants get their hands on the prize.
Guest posting
Guest posts are a valuable tool if you want a higher ranking. You get a positive mention of the brand or site, a link from an authoritative resource, and referral traffic. These are all main factors of ranking, which are taken into account by search engines when determining the site's position in the issue. However, this is a more demanding strategy compared with embedding content or aggregating information. Thus, you have to follow certain guidelines, including:
Guest posts must be of superior quality. Google and other search engines are quite picky. So is the audience.

Content must be relevant and useful. Remember that you are not creating the post for the sake of content. It should entail maximum value for your readers.

The guest post should be sharable. The more visitors share it, the more visibility it gets.

It should include only relevant outbound with accurate

anchor

text.
Widgets
Widgets allow you to interact with the site's current audience, engage them, increase sales on the site, and encourage users to perform the actions you need. Widgets also work well to increase the number of pages viewed, the duration of user visits, and they stimulate repeat visits to the site as well. Combined, it has a positive impact on behavioral factors and leads to increased positions in search systems.
However, widgets are not so easy to make. Essentially, it is a small program that users interact with. It includes pieces of code that link back to the needed resource. Unfortunately, it is difficult to get through to the over-vent widget market. But if you have the opportunity to create a unique widget, this idea is worth going for.
What is a good link bait about?
Regardless of your strategy, there are general requirements for viral content. To hit a link bait home run, you should consider adding some of the following "triggers." It will make sure people link to the content. This includes the following focal points:
Your content offers value and utility.
The concept of value is not about arbitrary attributes like word count. When we are talking about marketing, valuable usually means in-depth content or case studies.
It evokes some kind of emotion. People are hardwired to share entertaining content. If you combine trending topics and a spark of fun, you get a surefire way to have links.

Make it eye-pleasing by including juicy visuals.
As it has been mentioned, visuals help people digest information quicker. If a visitor enjoys your content, he or she will eventually share it. Even if you already have a non-visual post, it is likely to become link bait with a bit of revamping.
Try newsjacking, i.e. use hot news to deliver your brand's message.
The key is to mix an already trending news with your brand niche seamlessly. This will also help you get links from major news websites.
The bottom line
Successful promotion of the site requires flexibility and application of different strategies for external and internal optimization. One of the most interesting and creative strategies is link baiting. Link baiting is the content that you publish on your site that motivates your visitors to link back. Thus, you create for your resource an additional external link base.
As you can see from the article, link baiting is an ample notion that includes specific techniques and vague requirements. It is more an art than work. It requires tapping into the emotional component of your audience and using that leverage to your benefit. On top of that, it requires a profound knowledge of your target audience. But that's not all. Without talent, it is impossible to layout the content and put words artistically.