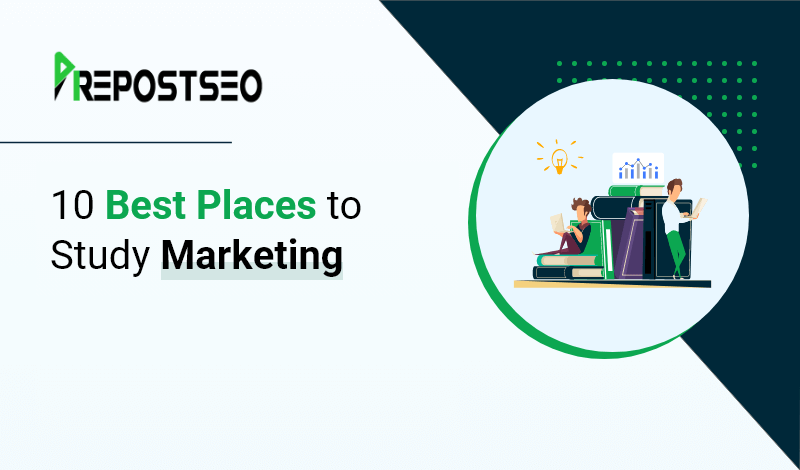 ---
Marketing is perhaps the most creative type of work in the business industry. Today, no self-respecting company can do without the services of a professional marketer. It is marketers and other advertising professionals who today rule the minds and preferences of people around the world.
Numerous English-speaking universities and business schools now offer quality marketing education. With a wide choice of training programs, a future marketer needs to pay attention to the prestige of the educational institution, the experience, and the professionalism of teachers.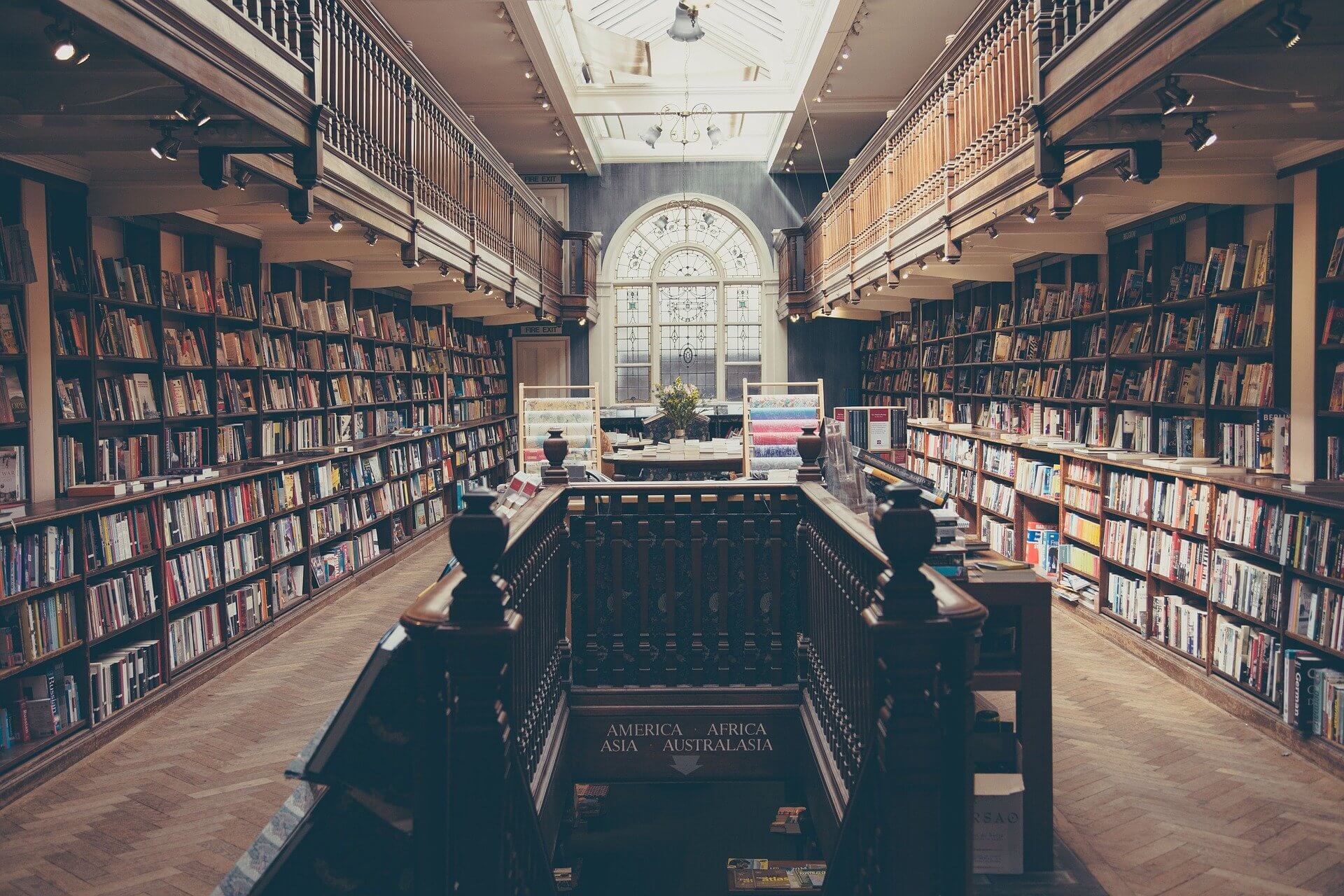 To enroll, you will need good certificate points and a letter of motivation. If the results of the first point depend only on you, then the paper writing service will help you with the second.
---

Aston University, England.
Aston Business School, located in Birmingham, is renowned for its excellence in teaching, research, and promising graduates. The school is included in the Top 10 Best Business Schools in the UK, ranks 4th in the Eduniversal International Business Schools Ranking, and is included in 1% of business schools in the world that has been awarded triple accreditation by AMBA, AACSB, and EQUIS.
---

AUT University, New Zealand
AUT Business School is located in the heart of New Zealand's Auckland and offers cutting-edge business education for local and international students.
This institution is ranked in 5% of the world's business schools by the Association for the Support of Business Education (AACSB). The marketing training program here includes theoretical and practical classes, creating presentations, and promoting your projects.
The program covers all aspects of marketing and provides the necessary preparation for a career in New Zealand and beyond.
---

Kaplan Higher Education Academy, Singapore
The Kaplan Academy of Higher Education (KHEA) is a division of Kaplan Inc. and is considered one of the best private educational institutions in the world. The Academy offers many educational programs in various fields, including in the field of marketing.
---

Stephen F. Austin State University, USA
Stephen F. Austin University (SFA) is located in Nacogdoches, Texas, and is renowned for its serious academic approach to education and quality teaching in basic sciences. Along with American youth, foreigners from more than 40 countries of the world study here.
The Marketing Department is part of the Nelson Rouche SFA College of Business. The college emphasizes the development of relevant professional skills and research work.
---

Curtin University, Australia
Curtin University is a truly multinational and international university. The University School of Business (Curtin Business School, CBS) offers the most advanced business education in Australia, with marketing being a priority.
Future marketers here receive not only theoretical knowledge but also valuable practical experience during a special internship program. Also, for a bachelor's in marketing, in addition to the master's degree, there are 6-month and one-year postgraduate programs.
---

ESCP Europe
During the one-year program, students get the opportunity to study at two campuses at once - in Madrid and London. One of the advantages of the program: case studies organized by partner companies (for example, L'Oréal), which allows you to gain experience similar to working on real projects.
The multicultural environment is also worth noting: students from more than 20 nationalities study at ESCP.
---

Birmingham City University
A master's program with an unusual title, offering students an introduction to the media of the future. Training - 1 year, the minimum score for IETLS - 6.5.
Most of the courses are taught by visiting lecturers from marketing and advertising agencies. Selection for the program involves interviews - university representatives will offer the applicant several marketing assignments to determine his professional skills and abilities.
---

Bologna Business School
The Bologna Business School's annual program is entirely taught in English and graduates a small group of students annually - 30-40 people.
Training begins not in September, but in December, so the deadline for submitting documents is already in the second half of November. Program managers note that 96% of graduates find work within six months of graduating from business school.
---

INSEEC
For those who speak French, we can recommend the French-language program of the INSEEC business school: for two years, students will study at one of three campuses - in Bordeaux, Lyon, or Paris.
An important detail specific to French programs: students can apply for both the first and second year of study. This master's degree is primarily suitable for those who plan to stay in France - in this case, local education can be a great advantage.
---

NYU Stern
NYU Business School offers a full-fledged MBA in Digital Marketing - the best choice for those with significant professional experience and the strength to make it through the tough selection.
In addition to IELTS or TOEFL, candidates must pass one of two exams - GMAT or GRE, which play a fairly significant role in the admission decision.
Both exams include essay writing, as well as math and verbal sections (the latter tests knowledge of English, logic, and the ability to analyze texts).