---
How to succeed in SEO marketing is very much dependent on the strategies that you have established.
There are different SEO marketing tips that you can explore, so see the ones that work best for your business.
The main aim is to stand out in the competition and move away from sounding the same as others. Here are five tips you can implement this holiday season.
---
1. Sharpen Keywords
Choosing the keywords to associate with your business plays an important role in your online marketing strategies.
You need to choose the right keywords to use on your website, which is related to the business that you want to promote.
The use of the correct keywords will ensure that your website will rank well in the search engines.
You need to conduct thorough research and choose the keywords that are most suitable for your business.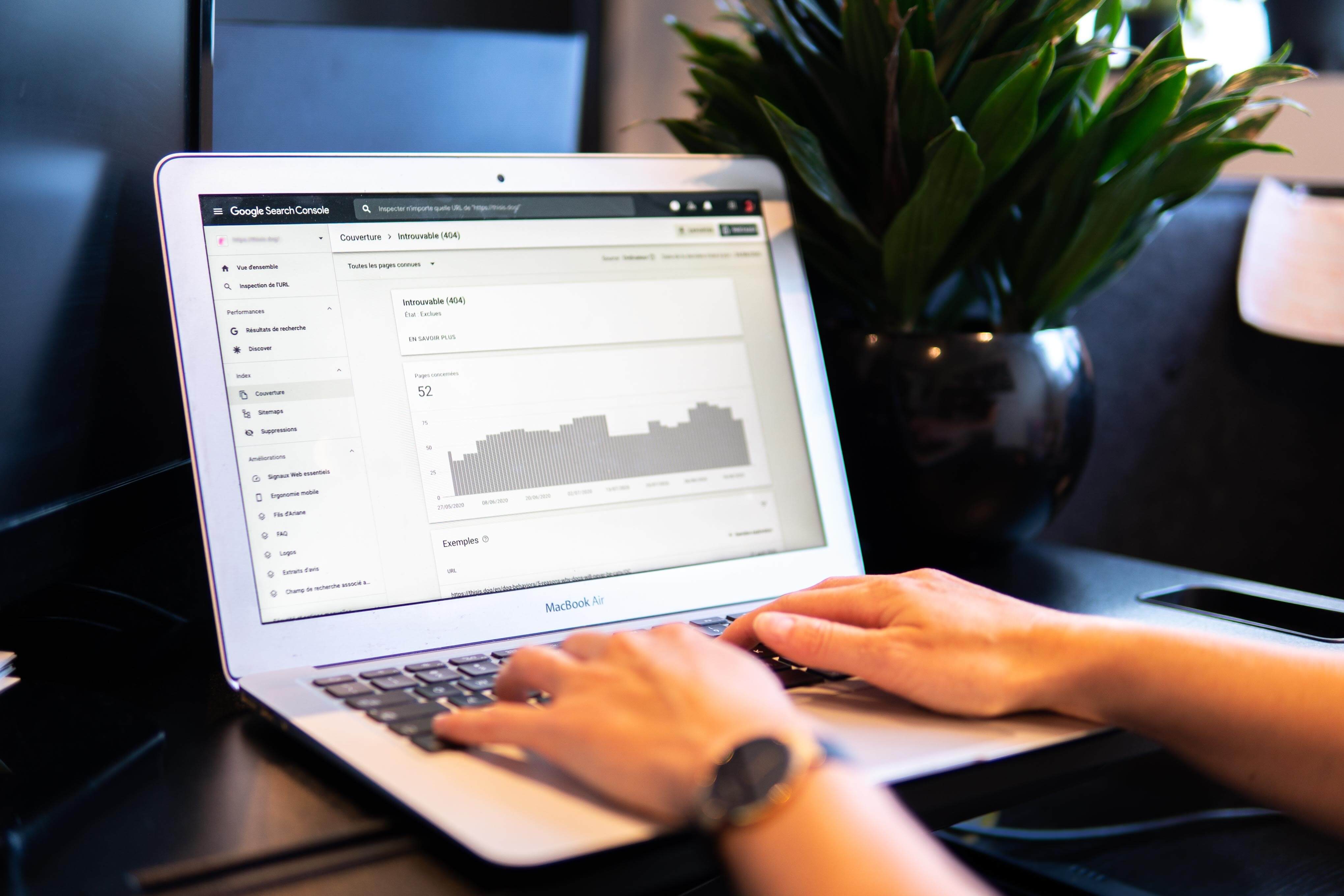 This means also having to analyze your competitors' websites.
Agencies that tackle SEO services in Melbourne understand that keywords are vital in the success of any online marketing campaign.
Without them, your marketing efforts will be overshadowed by competitors who are more adept with keywords.
You can look into working with such agencies that are experts in crafting keywords that are different from that of your competitors.
Sounding the same as your competitors won't help your business stand out.
Another reason keywords are crucial when it comes to SEO marketing is that they separate your pages from spam.
Most people don't realize that the search engines put together web pages and list them as search results based on certain keywords.
If you can get your pages listed in the top three or four results, then you have a great chance of getting traffic and converting that traffic into leads.
---
2. Brand Awareness
Brand awareness is another important aspect of effective SEO marketing. With SEO marketing strategies such as social media marketing, you find ways to create brand awareness for your business.
For example, if you own an online store, you can use social media marketing strategies to post valuable content on Facebook, Twitter, and YouTube. By doing so, you'll be building on brand recognition for your business.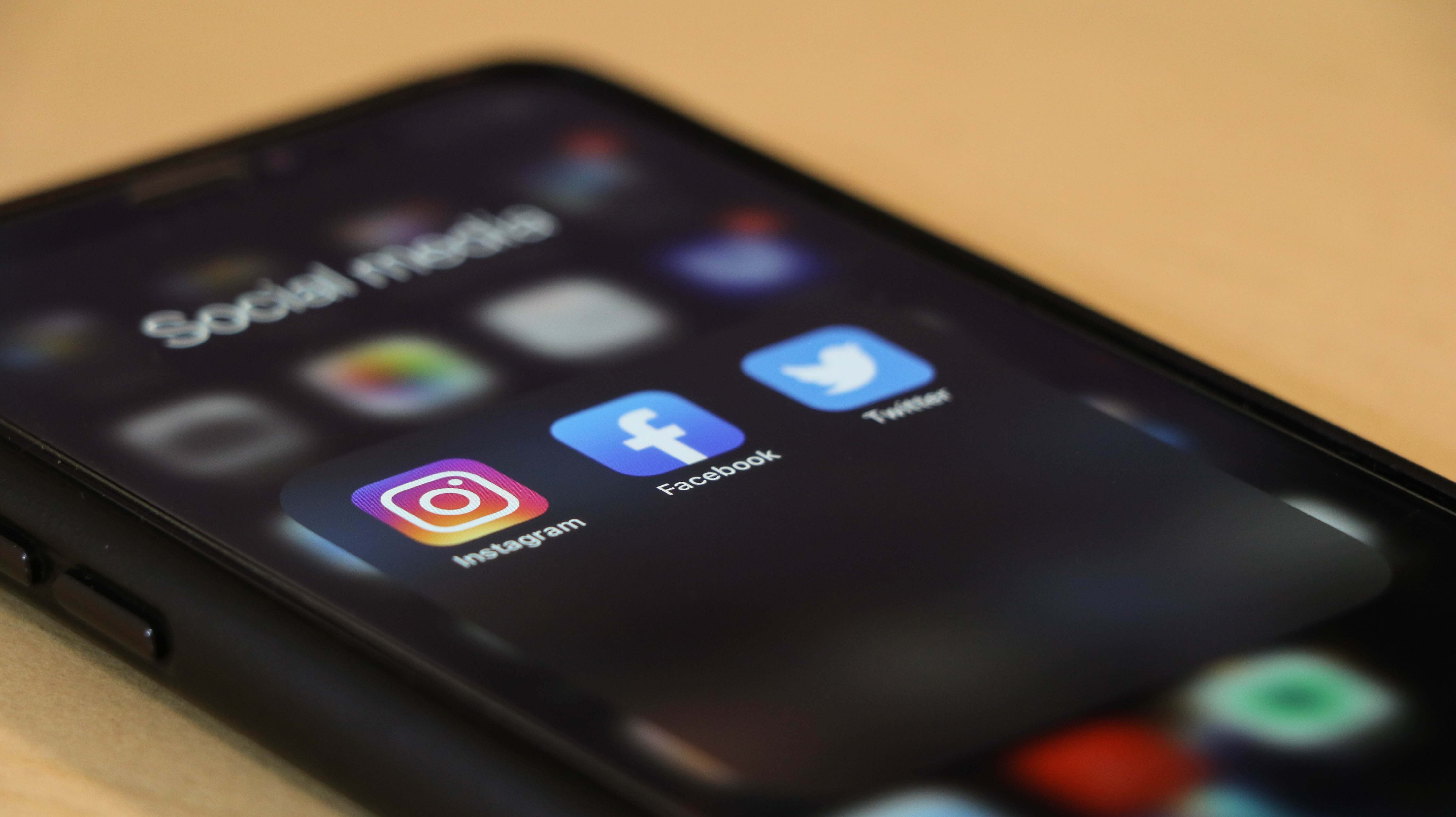 In addition to brand awareness, effective SEO marketing strategies will also increase your site's crawl ability.
The search engine algorithm used by Google and other search engines to rank web pages becomes increasingly complex with time.
When it becomes increasingly difficult to crawl the first page of search results, search engines turn to natural search results.
This means that if your website is not highly ranked, it'll struggle to maintain its first-page ranking.
---
3. Use Social Bookmarking
Social bookmarking is an Internet service that enables users to add, edit, comment, and share bookmarked links of different web pages.
It's a way for people to post links that others would find interesting and informative.
Through this method, you can get people to visit your website by building a community around a particular subject.
Some social bookmark services have built communities within their platforms, which allow bookmarkers to interact with one another based on common interests, news, or random links.
Other social bookmark services focus on search engine optimization and creating highly optimized bookmarks that link to certain keywords or phrases.
So, if you want to take your business to the next level, getting involved in social bookmarking could very well be one of the most important strategies you can consider.
By gaining high visibility in the community and participating regularly in discussions, you're ensuring that your links gain more exposure, which, in turn, drives more traffic to your site.
By doing everything you can to make your website more user-friendly, you'll find that you gain more web traffic, get more business, and, ultimately, succeed in your online business.
---
Here are some ways of successfully using social bookmarking as an SEO strategy:
Add a Subscription Option
When you do social bookmarking, you should always make sure that there is an opt-in form where people can subscribe to your RSS feed.
This way, you get more people sharing your content with their friends, as well as increase the number of people visiting your site.
Make sure to submit your web site's URL to all the major networking sites. If you're unable to do this for yourself, you should, at least, have an SEO expert optimize your URL on all of the major ones.
The advantage of having your URL bookmarked by the experts is that they know other people who have bookmarked their URLs and can connect you with them.
Make sure to use a social bookmarking tool to automate the process.
There are quite a few tools out there on the Internet. Some are free, and some cost money.
One thing you should always look for in a bookmarking tool is the ease of use.
Finally, you can use your social bookmarking in SEO marketing by creating groups. Take a look at the services offered by some of the bigger bookmarking sites.
They all have a group system where you can join and start following people who are in the same community as you.
You can start tagging according to categories (such as movies, books, music), and set up groups with similar tags so that all of your bookmarks are properly tagged.
---
4. Link Building
Link building in SEO marketing is a set of tactics that have been designed to increase the number of inbound links to a site.
The more the number of incoming links that point toward your website, the higher the rank that you will achieve in the search engines.
This is very helpful as it enables you to get to the top of the search engines and get a better page rank.
Some link building services offer a lot of advantages. It's better to get such services for maximum benefits from your efforts.
These links will help to boost your popularity in Internet marketing. Make sure that you take the best marketing services for the promotion of your site.
There are many ways in which you can go about link building in SEO marketing. The most common form of linking is through web directories.
There are hundreds of web directories that provide links that can point to your website.
You need to submit your link to these directories to be found by the public and have all the benefits that they provide.
Blogging is another link building strategy that can help with SEO marketing. It is also the most resourceful method of SEO marketing.
You can create content with the aim of encouraging your readers to click the links that lead to your products or services.
You could alternatively write guest articles for other webmasters, and submit them to online article directories.
You may also opt to exchange links with other companies that have websites offering products or services that complement yours.
By exchanging links with such companies, you'll be building a good reputation for yourself and will generate some high-quality backlinks.
These backlinks will count greatly towards boosting your page rankings in the search engines and will serve to increase your traffic.
---
5. Directory Submission
Directory submission is the process of submitting the URL of your website to different websites.
You can add your site as a category on the relevant category listing of the different directory listings.
This process is known as directory submission.
You should submit the URL of your website to all the relevant directories.
The reason behind directory submission is this: The more links you create for your website, the better your chances of getting a high ranking in search engine results.
However, some guidelines must be followed by your website to get a good result out of this process.
You should also ensure that the web directory you selected is well-established and popular among online visitors.
It has to be relevant too. If your niche is in health products, you should go for a directory submission to product-related web directories, for example.
This can only be done if you use reliable directories.
---
Conclusion
In summary, SEO marketing is one of the ways that your business can stand out these holidays.
The fact that your competitors are also using SEO as a means of online marketing means that you need to have unique and creative styles of implementation.
You may want to consider working with digital marketing experts who will take your business to another level.
Digital marketing experts will make sure that the keywords you use for your business are the ones that will make you stand out.
Another method you can use to make your business stand out is social bookmarking.
This also requires some skill and craft to be able to successfully stand out.
Brand awareness, link building, and directories submission are also SEO marketing methods you can implement for your business.
With these tips on your fingertips, this holiday season could be your merriest yet.