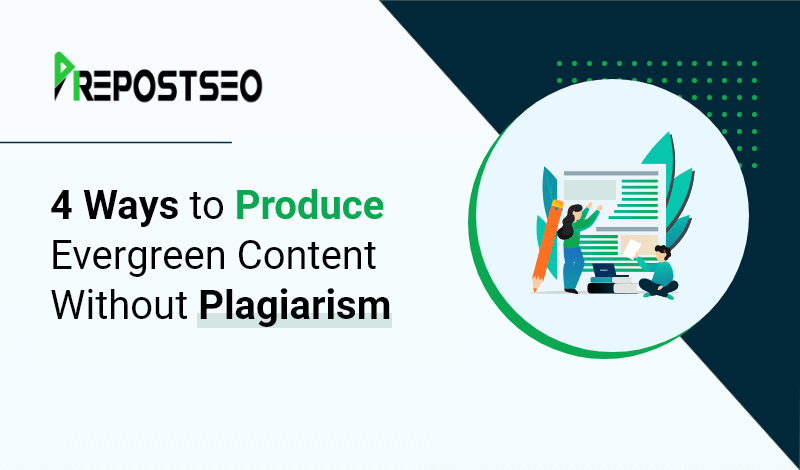 ---
Today, the competition in the business landscape is huge. No matter what niche you are in, you need to stand out from the crowd of competitors to ensure the success of your business. Therefore, you clearly can't do without marketing.
Thanks to the Internet and technologies, the marketing opportunities are pretty vast these days. We can say that advertising now has gotten simpler than ever. But, in all this abundance of different marketing strategies and tools, there is one that has always been (and probably always will be) among the most powerful. It is the content.
When it comes to the online world, content marketing is your best bet. This tool is so powerful that it can hardly be replaced by other strategies. So, what benefits does it offer? Content marketing can do a lot for your business. Namely, it helps to attract and retain your target audience. But, most importantly, it can encourage your audience to take action that will bring you profit.
What makes this type of marketing so beneficial? There are several reasons for that:
Users have always been searching for information that interests them. And they will always do. Thus, if you manage to give them what they are looking for, they will stay with you.
More and more people block ads. According to statistics, over 600 million devices had active ad blockers in 2016. In terms of marketing, this means that there are millions of people somewhere out there who might be your potential customer but will never see your advertisements. Valuable content, on the contrary, cannot be blocked, which means it can help you reach a wider audience.
It has a higher ROI. According to surveys, over 70% of users prefer to learn about new services and products through engaging and valuable content rather than through traditional ads. Therefore, content marketing typically offers higher ROIs.
It is cheaper! Finally, the last and probably the biggest reason why content is such a great tool for marketing is that it costs less than any other strategy.
As you can see, the benefits of content marketing are huge. But, what if we tell you that you can get even more perks if you only learn to create the right type of content? That's where evergreen content steps in and that's what we are going to discuss further.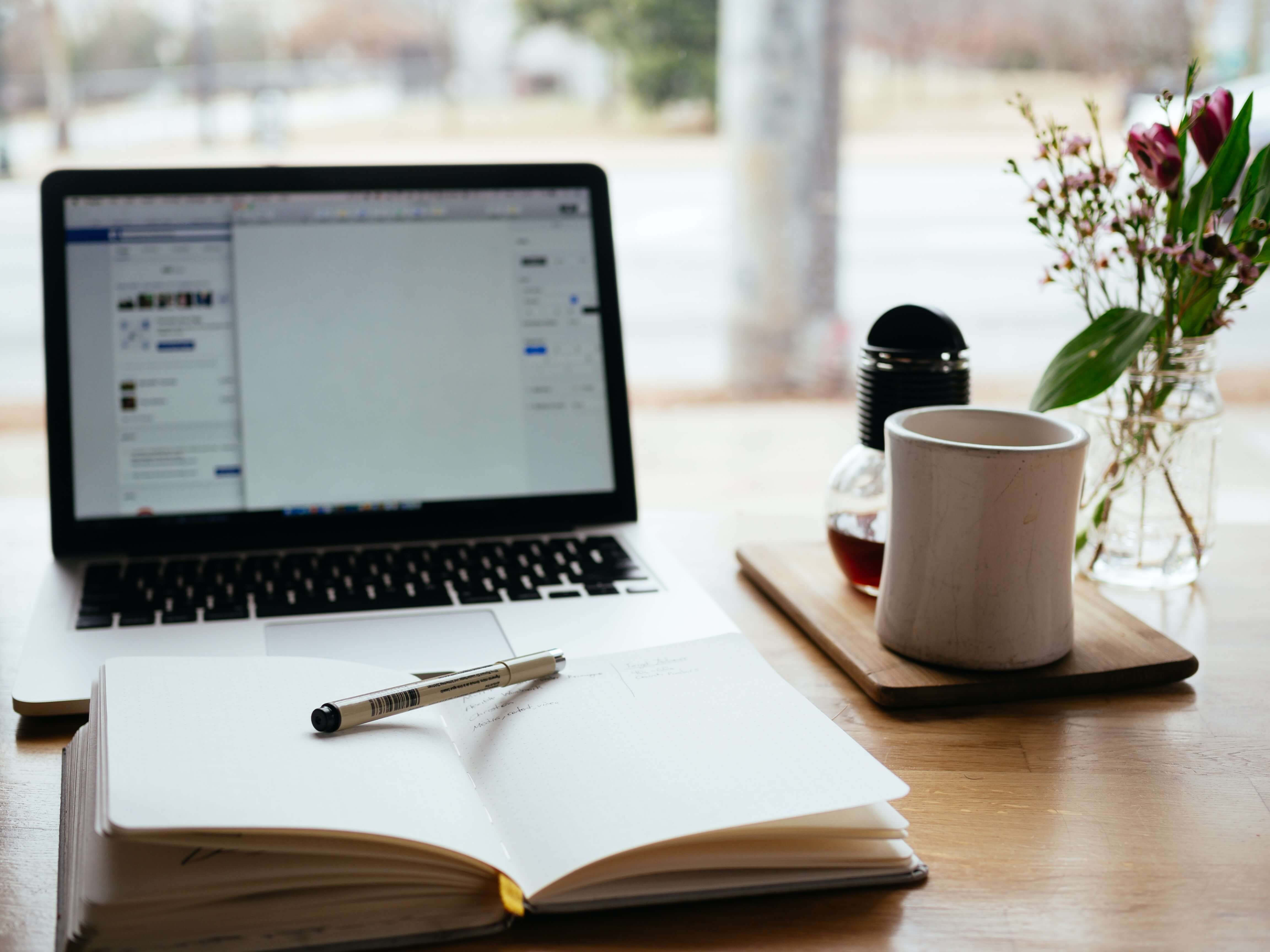 ---
What Is Evergreen Content?
In a nutshell, the content can be called evergreen if it never goes out of date. Simply put, this term refers to any piece of information that doesn't lose its value or relevance to readers under any circumstances (e.g. current events, season, etc.).
What makes a certain piece of content evergreen? The right topic. Since we are talking about the information that will remain relevant in the long-term, it has to cover an evergreen topic that also doesn't go out of date.
To give you a few examples, let's look at several sample topics:
"How to fry an egg" - people all over the world eat eggs for breakfast regularly and it is unlikely they will stop eating them anytime soon, which makes the topic relevant for a large audience and evergreen.
"How to lose weight" - regardless of the gender, age, profession, or location, there will always be people who want to lose weight.
"Oscars ceremony" - unlike the two previous topics, this one is not evergreen. The Oscars ceremony is held annually, so the fuzz around this topic disappears just as quickly as it arises. Besides, something new always happens, which means the piece on this one will become outdated if you don't update it every year.
What other features does evergreen content have? First of all, you should know that it most often comes in a form of how-to articles, guides, and lists. Definitions and product reviews also work.
One more thing to keep in mind is the length of such pieces. Typically, if you want to get an article that won't lose its value, you'll want to create a longer piece that covers a topic in detail.
---
Why Do You Need Evergreen Content?
What happens when you publish an article on a hot, trending topic? In most cases, you will see a major boost in traffic. This can feel very exciting, but what happens next? Once the topic becomes irrelevant (most often in a month or two) you lose all your traffic. Users are no longer interested in learning more about that topic and all that is left for you is to look for another one to keep the traffic coming.
This strategy can work just fine. But you have to keep investing time and money in generating content because as soon as you stop, your traffic will drop.
In the case of evergreen topics, everything is different. It may not bring you such a quick massive boost of traffic. But it will continue generating traffic for you in the long-run. This basically means that you do less work (and spend less money) but you receive regular traffic in return. That's the main reason why you need it.
However, despite all these advantages, there is also one huge disadvantage of evergreen content. Since it continues driving results years after it was published, everyone wants to benefit from this and that's why there are tons of information on each evergreen topic you can think of. Thus, the biggest disadvantage is that it is hard to create such content and make it unique.
---
4 Ways to Create Evergreen Content With No Plagiarism
We bet you know that posting plagiarized pieces can get you in trouble. So how do you avoid it? Ensuring 100% uniqueness of your pieces is hard, especially when you are writing on one of the evergreen topics that are always highly popular. But hard doesn't mean impossible.
In the list below, we've collected the best tactics that will help you generate high-quality and unique pieces that will let you collect plenty of traffic in the long run:
---
Turn to Professionals for Help
The first and the easiest way to produce evergreen pieces without plagiarism is to delegate this task to professionals from a reliable writing service.
This tactic has a number of benefits. First of all, it saves your and your team's time, giving you the possibility to focus on other important things. Secondly, if you don't write yourself, hiring a professional writer for a one-time assist is much cheaper than filling a full-time position with the right candidate. And, lastly, this way you get a guarantee of quality. Professional writing services always guarantee timely delivery, high quality, and 100% uniqueness.
Where to find help? There are a few options. First, many marketing agencies offer content creation services. You can choose this option, but be ready for it to cost way more than turning to a company that specializes only in writing.
This brings us to the second option - the specialized writing services. Often, such services offer students to hire an expert essay writer, but they also provide other types of services such as web content creation. This option can be better and cheaper than using the services of a marketing agency.
---
Give Your Old Publications a Second Life
Another great trick is to revive your old articles. This is another easy way to fill your blog with evergreen content without plagiarism. If you've been running a blog for long enough, chances are that you have already posted something on the topics that can be considered evergreen. If so, then the reason why you don't get much traffic now is probably that you need to refresh old publications.
Look through your published posts and archives to find some relevant topics. Then read them to see if any parts of them have become obsolete. Typically, some elements that become outdated most often include:
Screenshots
Statistics
Year in the title
Links, etc.
There might also be some other parts that need to be updated. So be sure to study your pieces carefully so that you don't miss something important.
Additionally, you can also expand your articles to add more depth and value to them. After making all updates, republish your posts and enjoy getting stable traffic.
---
Paraphrase Existing Articles
If you have ever been a student and dealt with academic papers, you should know about this trick. Paraphrasing is one of the most commonly-used and effective ways to avoid plagiarism.
The core idea behind this method is to take a ready-made piece of information and wrap it up in your own words. The biggest advantage of this method is that it's generally considered to be simpler and less time-consuming than writing something from scratch. But if done right, paraphrasing can help you eliminate plagiarism completely.
If you choose this method, you will need to find a suitable reference first. It should be something high-quality and accurate. The best way to find a good reference is to get it from a trusted blog that has established authority in your field and has a large audience.
Once you have a reference, you can start paraphrasing it. Rewrite the article in your own words. Also, you can change the structure, length, links, and other parts of the piece. Or you can also complement it with additional information.
When done, be sure to check your text using a good plagiarism checker to ensure it is unique.
---
Create Brand New Content
If you don't have any evergreen content yet, don't want to hire a writer, and also don't want to engage in paraphrasing, the only thing that is left for you is to create something from scratch.
To get started, you should first outline suitable topics. You can check competitors' blogs to find some great ideas. But, make sure that the topics you choose are not only evergreen but also suit your overall style and are relevant to your target audience.
When you have an idea, you will need to do lots of research. Be sure to check what information is already available to see if something important is missing. Collect the data from trusted sources and organize it in a detailed outline.
Next, all you need to do is to write an article according to your outline. But this is not the hardest part. If you choose this way for producing content, you have to pay extra attention to proofreading, editing, and especially uniqueness checks. Devote enough time to polishing your piece and be sure to use accurate plagiarism detection software, for example, Turnitin.
---
The Bottom Line
Creating evergreen articles can help you establish a stable traffic flow to your website or blog. The biggest advantage of such content is its timelessness - you only produce it once but it will always remain relevant. Thus, it is a great trick for attaining your marketing goals.
Hopefully, this guide will help you understand the main concept behind evergreen content and learn how to create it with ease.